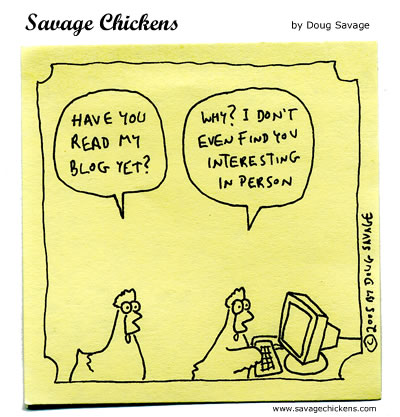 I started this very silly labor of love for fun 5 years ago today and I still enjoy it very much. I hope you do too.
Tell your friends. We always want more hits don't we?
Since May Day 1986:
* 150 - 250 Page Views Per Day on average. (Whatever that means.) Blogger data says more, Google Analytics says way less each day. So we'll go with Blogger.
* "Approximately" 3237 Profile Views.
* Average 22 posts per week over the five years
* Over 1000 songs posted for your listening pleasure.
* Wonderful blogging companions along the bloggy way. See my Top 11 list. Thanks so much for your support and how much you have enriched my world with what you put up. It's truly remarkable to be in your circle.
* And for all of you that pop into Eclecticity on a regular basis and have chosen to keep yourselves unknown but ever-curious, many many thanks.
E.
5 Years Worth of Post Labels: